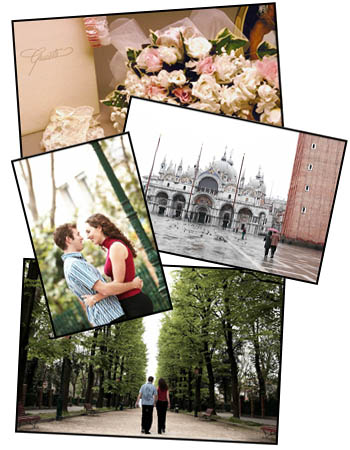 Give me a Call

If you have questions about my availibility or whether I can do the kind of ceremony you're thinking about just give me a call.

The best number is 201-452-5782. That's my cell.

You can also call 973-291-6340. That's my home.

Drop me a Line

You can also send me an e-mail at beverlysullivant@msn.com or by clicking: 

Please click on the link above to contact me and give me information about your wedding. I can then respond quickly with information about me and my services as a wedding officiant.
Book an appointment with me!